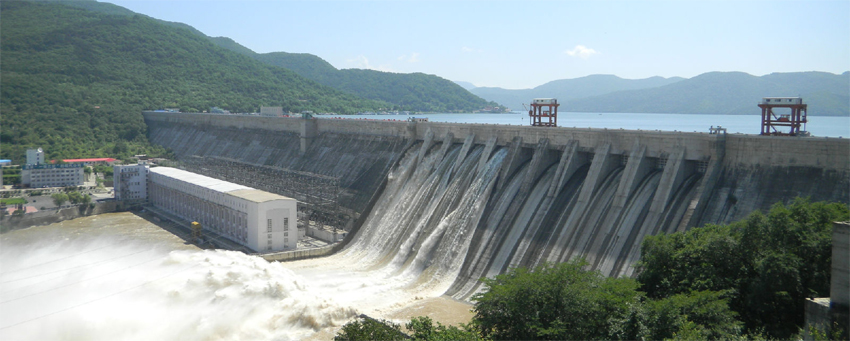 Our hydraulic synchronizing product is broadly applied to industries as metallurgy, engineering plant, port machinery, hydroelectric, etc.
Hydraulic synchronizing divider is overwhelmingly accepted for its high precision, broad flow range, long life and simple structure, and it's not limited by stroke as well. Amazingly, it can achieve high precision within broad flow range, even if when unbalanced loading is needed in the circuit. As long as the hydraulic circuit is designed appropriately, it is easy to use and can complete the mission without any additional element.
Hydraulic synchronizing cylinder acquires synchronization by linear motion, whose inner structure differs from flow divider. If you want a product performs better than flow divider, this it it.
We offer respective synchronizing solution according to different application to meet the needs of customers.